Food Scale + 6 wk transformation guide and 4 week Fit Journal
Regular price
$100.00 USD
Regular price
$100.00 USD
Sale price
$100.00 USD
Unit price
per
Sale
Sold out
Join our lifestyle revolution that caters to every palate and dietary preference. Get this incredible deal: A nutrition and workout guide with a MUST have food scale to be sure you are eating what your body can burn and achieving your dream body goals. 
Picture this: A well crafted 6-week nutrition guide helping you to change your approach to you.  Whether you're a proud vegan, a seafood enthusiast, a devoted vegetarian, or an unapologetic meat lover, our guide is your roadmap to a healthier you. And guess what? We've thrown in a sleek food scale to make portion control a breeze, because precision is the key to nutritional mastery.
The first two weeks are your passport to liberation from the clutches of sugar and dairy cravings. Consider it a detox for your taste buds, a recalibration of your body's cravings, setting the stage for a healthier, more vibrant you. It's not just about shedding the pounds; it's about shedding the habits that no longer serve you.
But wait, there's more! This isn't just a workout and nutrition plan; it's a lifestyle overhaul designed for real people with real lives. No need to sacrifice flavor or variety. This program understands you, nourishes you, and challenges you—all in one.
So, are you ready to sculpt your body, redefine your diet, and embrace a lifestyle that celebrates your uniqueness? It's not just a program; it's your personal wellness revolution. Welcome to the journey of a lifetime.
Consult a Doctor Before you Begin
Shipping & Returns

Download will be made available after purchase. No Returns on Digital Products
Share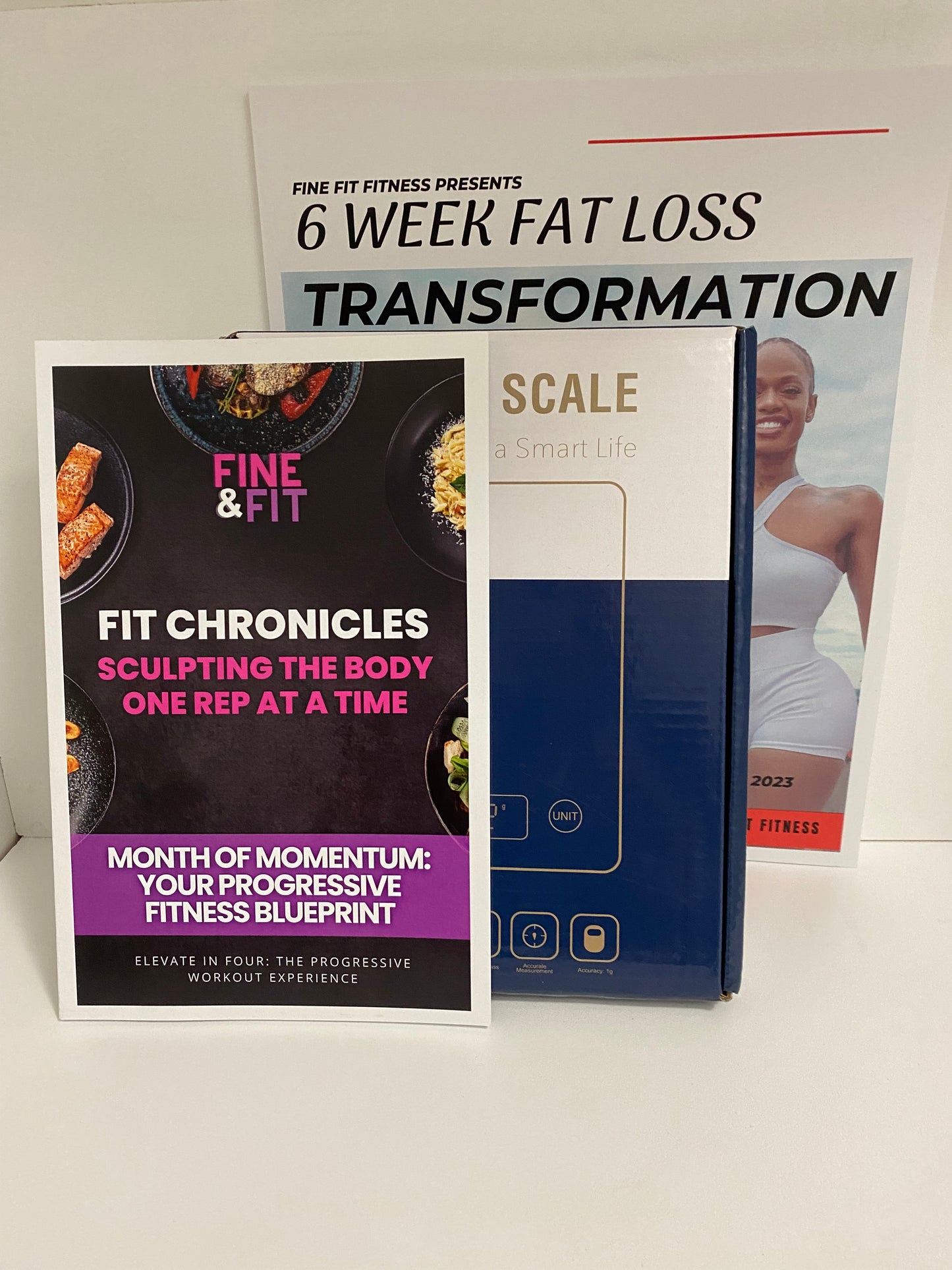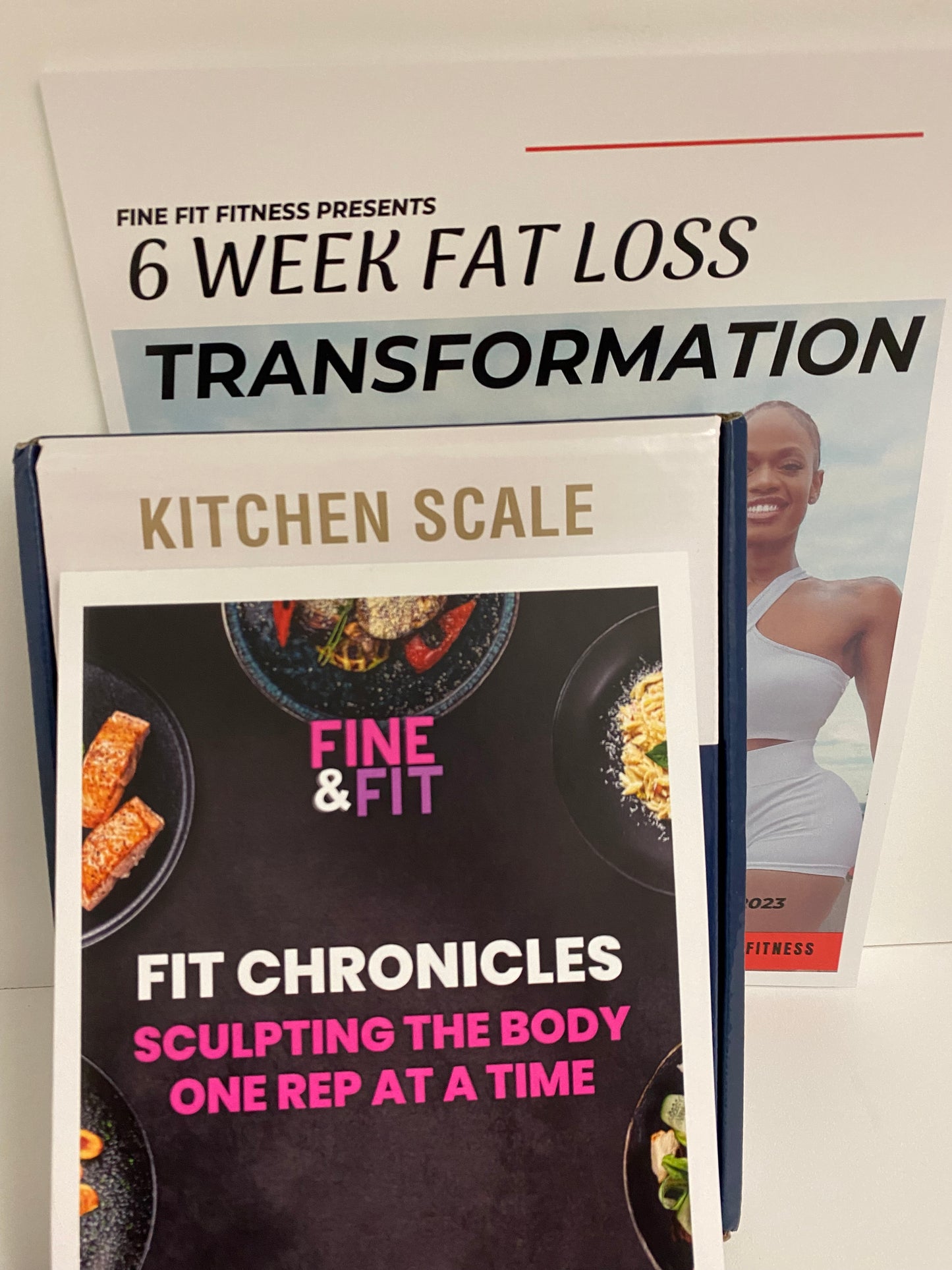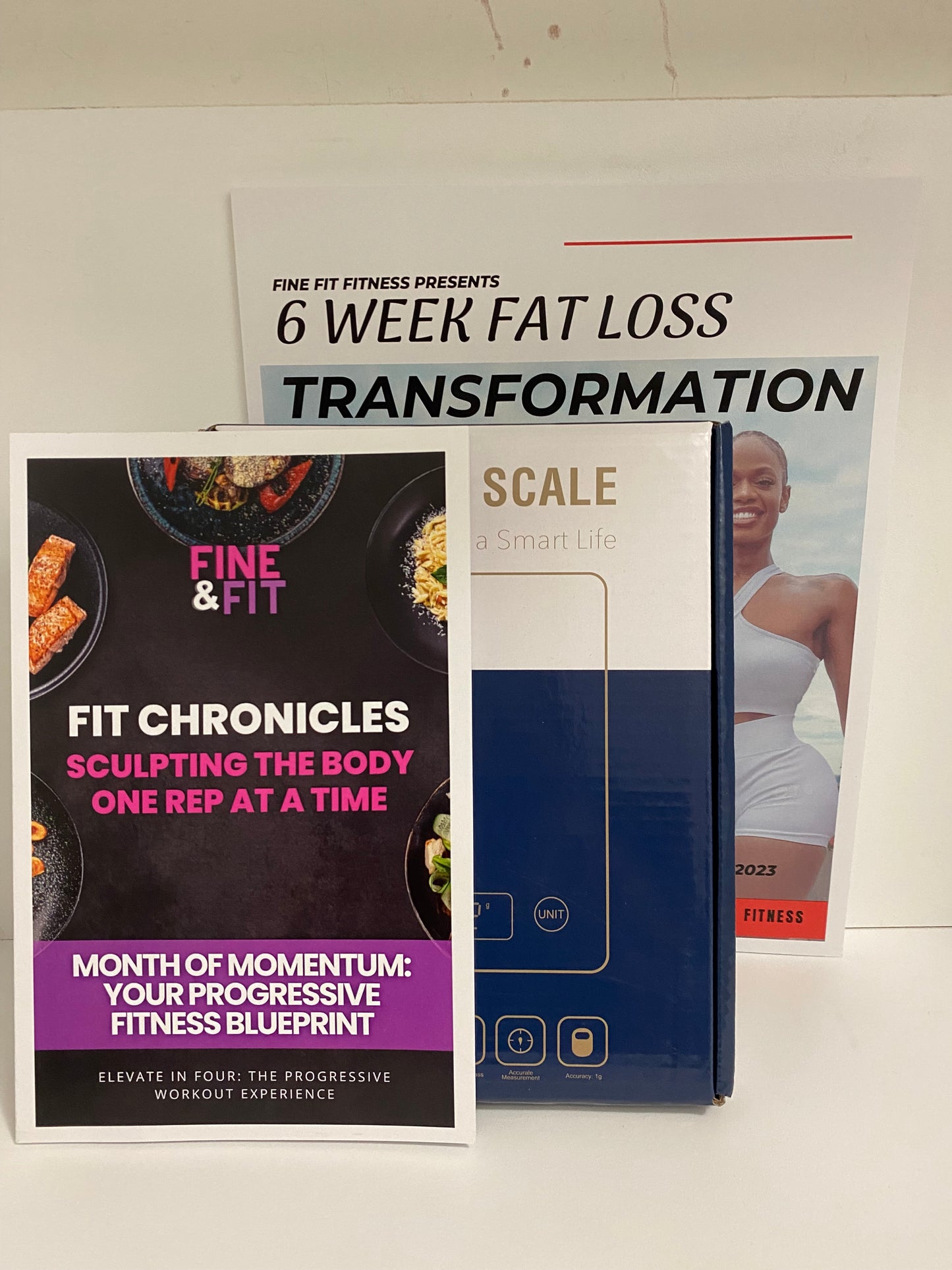 Makes the transition very easy and it is vital for success !