2-Week Anti Inflammatory Guide for Regular Diets
Regular price
$75.00 USD
Sale price
$40.00 USD
Unit price
per
Sale
Sold out
This is a Detox Plan. E-Guide immediate download by email. I am not a dietitian or medical doctor, I am sharing the knowledge that has worked for me. Consult a medical doctor before beginning any weight loss journey.
Consult a Doctor Before you Begin
Shipping & Returns

Download will be made available after purchase. No Returns on Digital Products
Share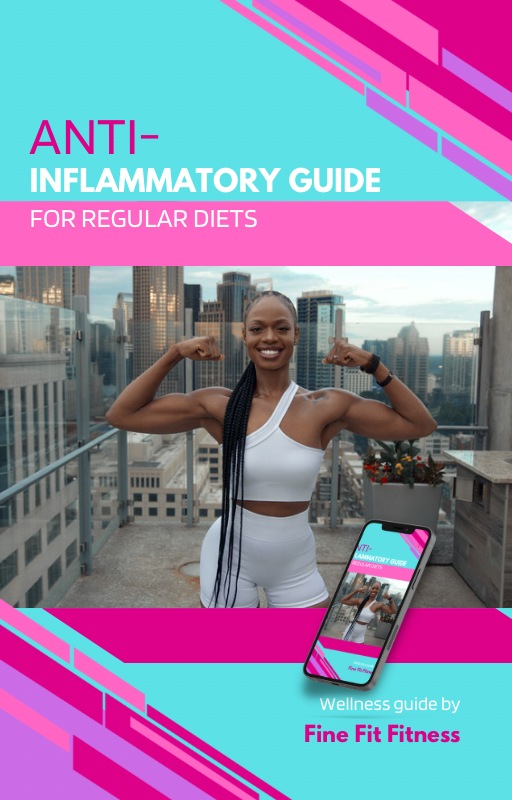 2 WK 10 lbs
i took on the 2 wk challenge. It was hard to give up my milk. I didn't miss the sugar I do very little sweets, but the dairy withdrawl was real. However, at the end I dropped 10 lbs. I'm beginning the 30 day plan next. My weight loss has stalled after 10 bs, but I'm gonna keep after it and add in more exercises.
I started the 2 week anti inflammatory 3 weeks ago and lost 15 lbs in those 2 weeks. I did not crave sugar nor dairy which i love. I will definitely continue this journey. Thank you Toni for such great information that works if you work it
The perfect jumpstart to a new way of life!
You are wonderful Toni! I follow you on tik tok and your words of wisdom are with me all the time. You have made fat loss understandable. This is from someone who has literally tried everything!! Blessings girl!!
Denise
Worked like a charm
Really helped me to curb my cravings and get the reset my body needed.
ITS TIME FOR A CHANGE!
So far it has been an experience. My weight has got out of control after I had my son 5 years ago. I do a lot of cooking for other people and never found the time to do it for myself. I Am hopeful that my mind and body will adjust to a lifestyle change and my relationship with food.