4 WEEK WORKOUT JOURNAL- FIT CHRONICLES
Regular price
$50.00 USD
Sale price
$25.00 USD
Unit price
per
Sale
Sold out
Elevate Your Strength: Unleash the Power Within in Our 4-Week strength training Challenge! ️
Embark on a transformative journey with our exclusive 4-week strength training challenge, where your fitness aspirations take center stage! Get ready to sculpt, tone, and redefine your body as you dive into a dynamic program designed to push your limits and unveil the strength you never knew you possessed.
What to Expect:
Tailored Workouts: Bid farewell to monotony! Our expert trainers have meticulously crafted a series of exhilarating workouts that cater to all fitness levels. Whether you're a novice or a seasoned lifter, each session is customized to challenge and inspire you.
Progressive Intensity: Say goodbye to fitness plateaus! Our program follows a progressive intensity curve, ensuring that every week pushes you further. Watch as your strength skyrockets and witness the incredible changes in your body and mindset.
Community Support: You're not in this alone! Join a community of like-minded individuals who share your passion for fitness. Connect, motivate, and celebrate victories together as you embark on this collective journey towards a healthier, stronger you.
Weekly Challenges: Brace yourself for exciting weekly challenges that add a layer of fun to your fitness routine. From AMRAP sessions to powerlifting milestones, these challenges keep you engaged and excited to conquer new feats.
Crush your goals, and find yourself stronger!
Consult a Doctor Before you Begin
Shipping & Returns

Download will be made available after purchase. No Returns on Digital Products
Share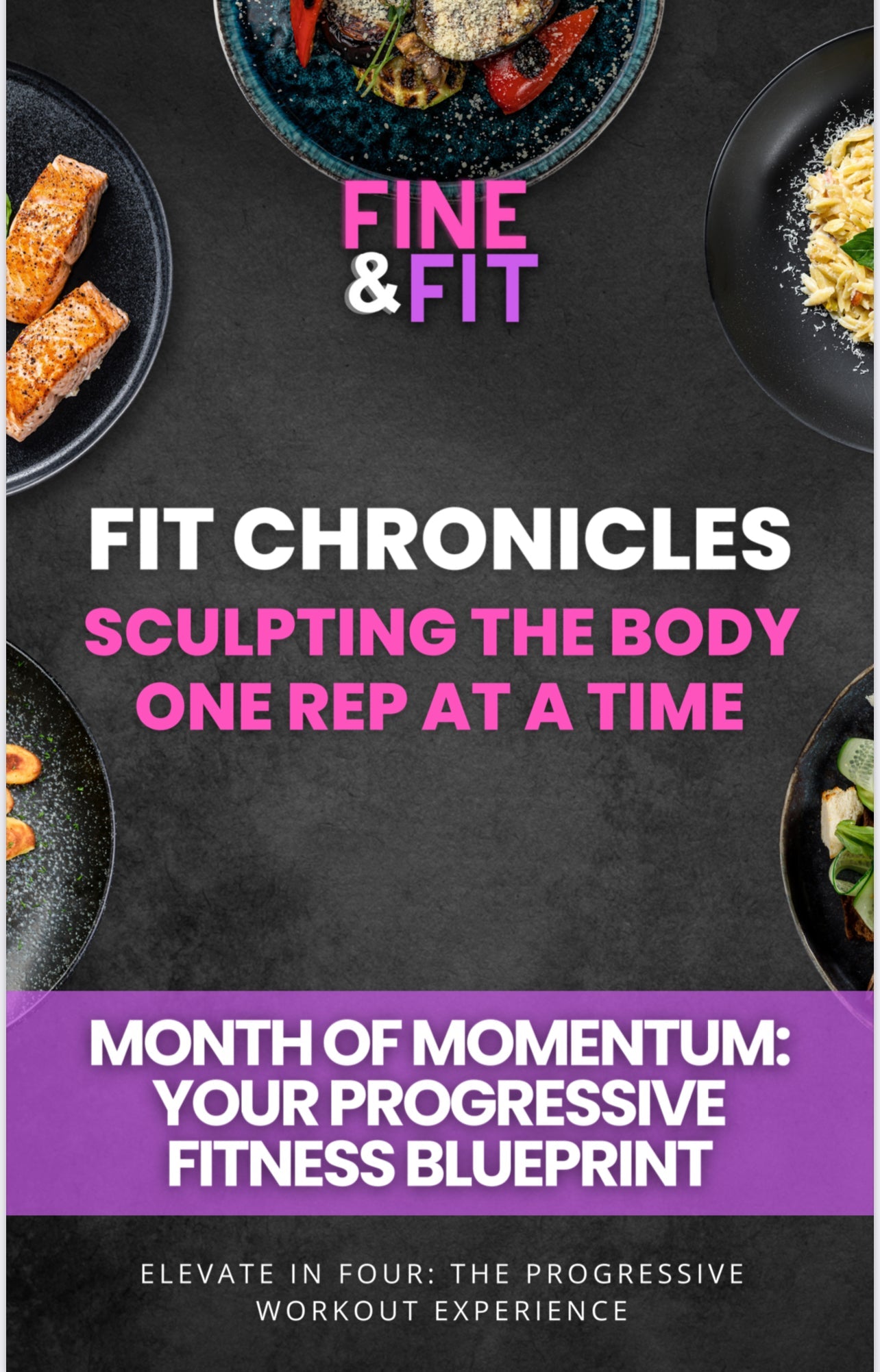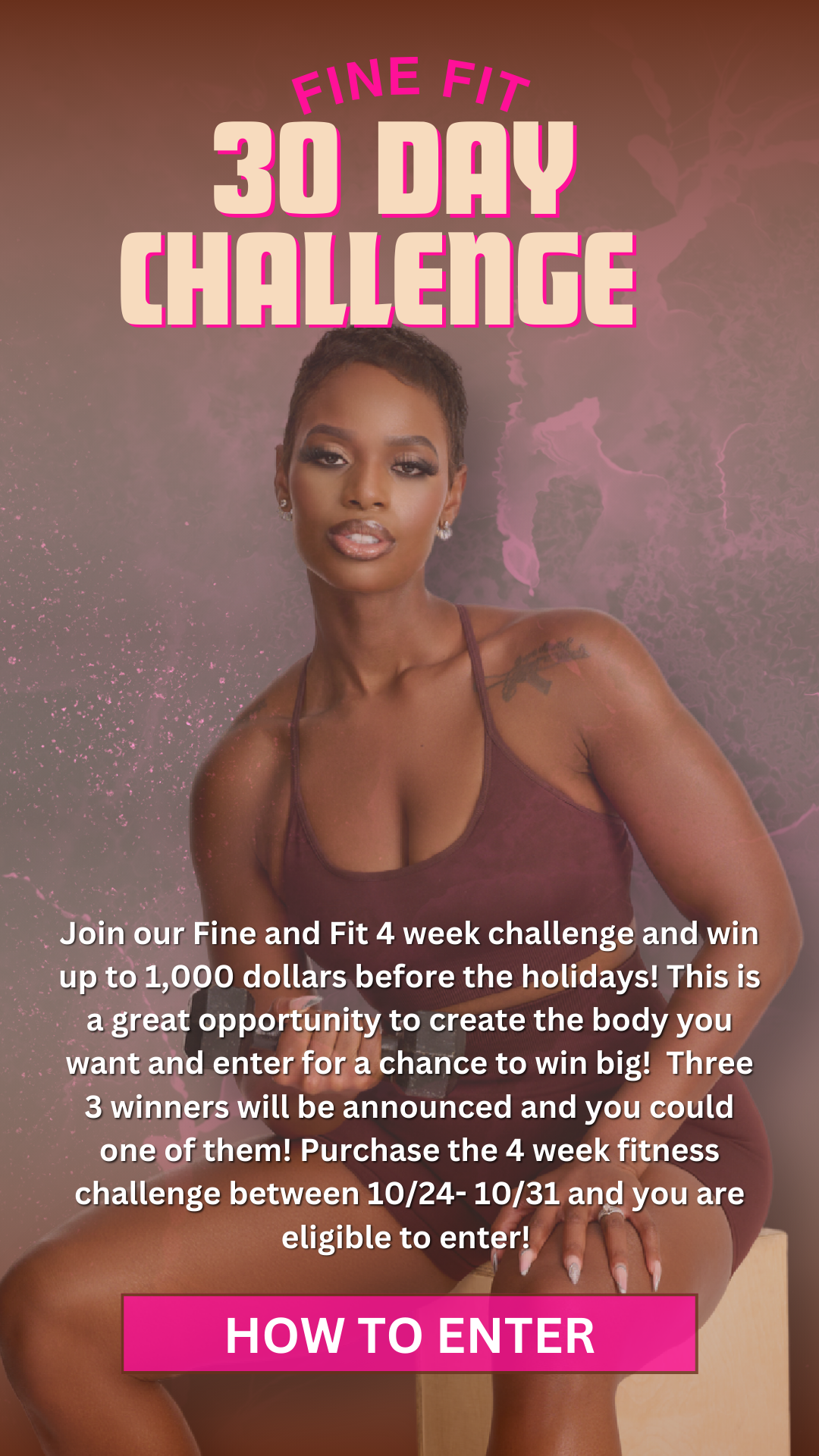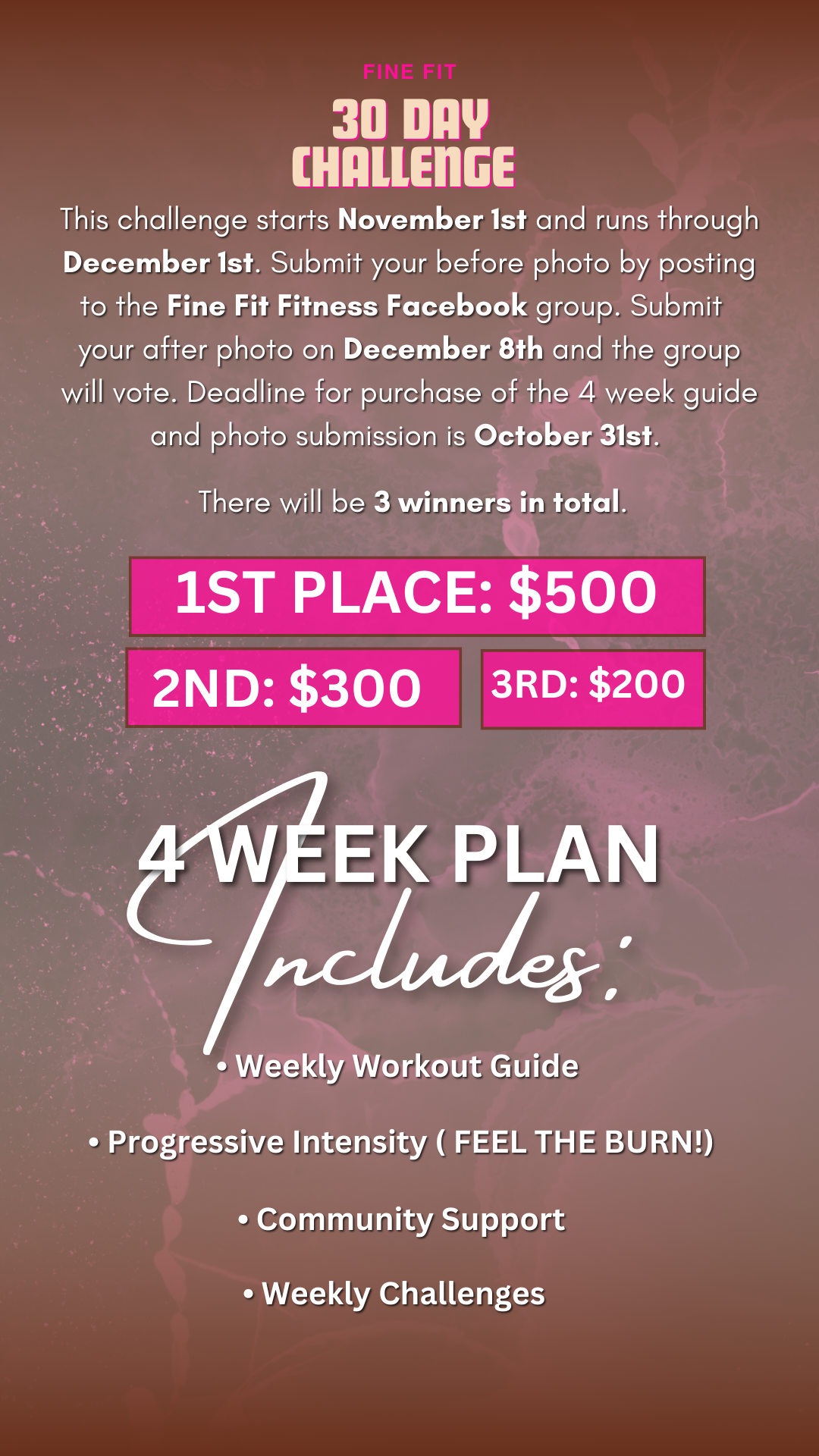 top notch!!!
i love it iam still reading the book. i have my meal prep containers and i getting ready to purchase my food scale
4 WEEK WORKOUT JOURNAL- FIT CHRONICLES
4 WEEK WORKOUT JOURNAL- FIT CHRONICLES